Please visit the "Standing Ovations" link to find out about Debbie and her latest campaign!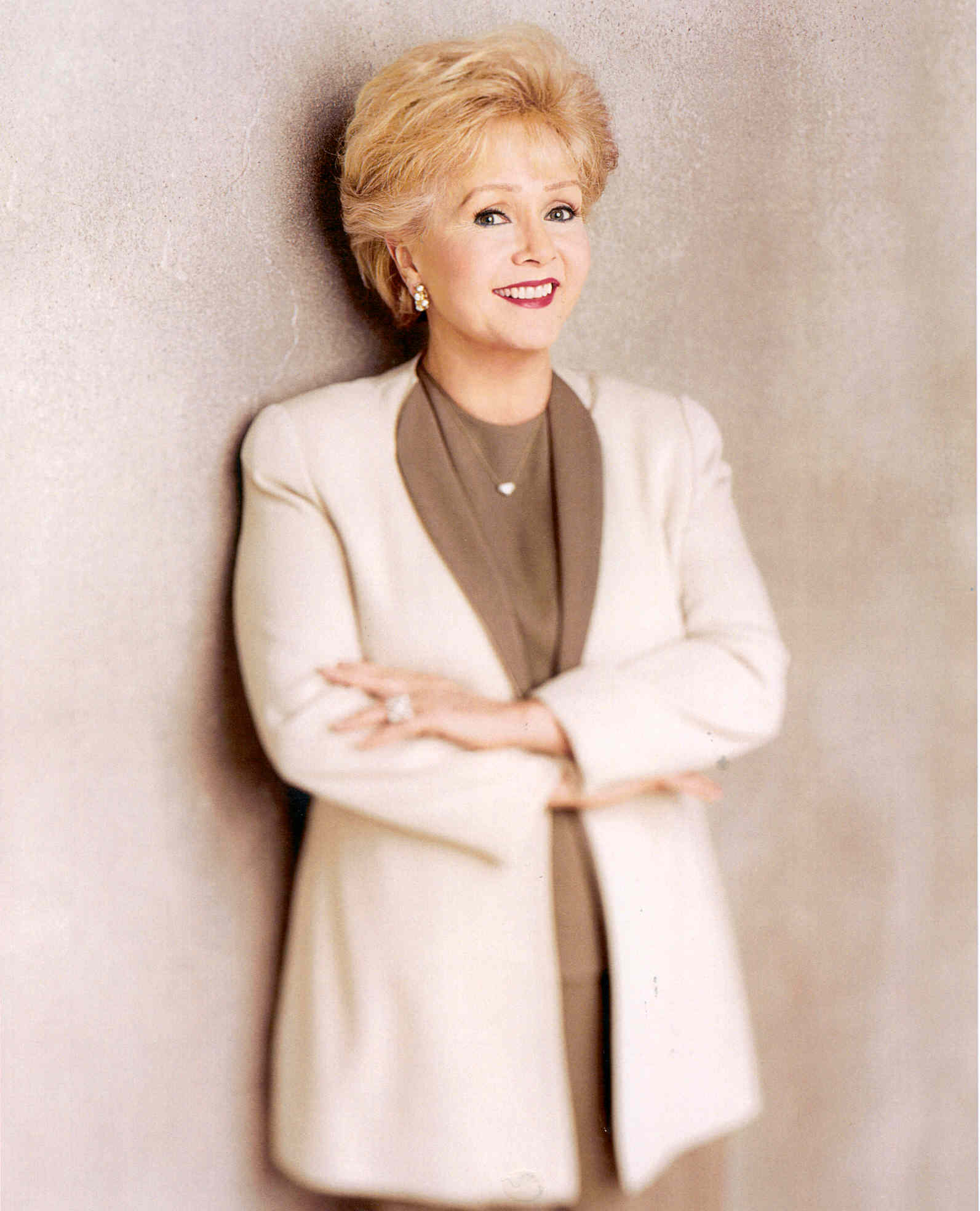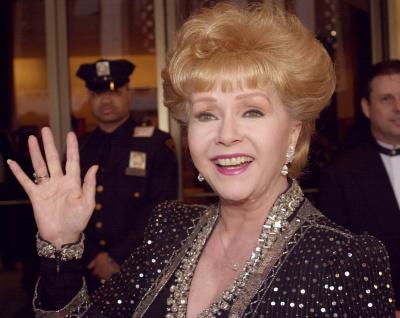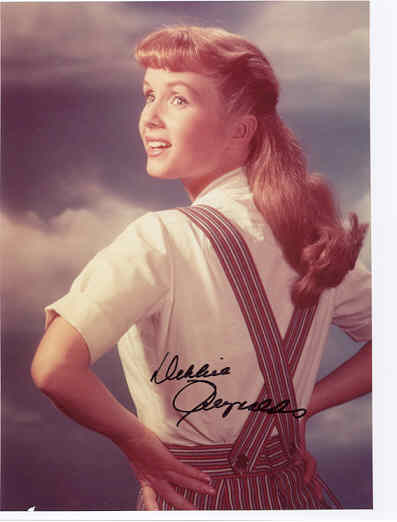 Vote for Debbie...We want Debbie to receive an award at the next Oscars. Please click on Tammy's photo and cast your vote for Debbie to receive the Jean Hersholt Humanitarian Award. She deserves it!
Sign My Guestbook
View My Guestbook
"Dreams I never dreamed were laid at my feet. A life in the Movies."
....Debbie Reynolds

WELCOME TO MY DEBBIE REYNOLDS SITE!